welcome to imbilla centre
we provide informative, motivational and supportive programs for the youth living in and around Kwa-Zulu Natal
We aim to promote and encourage music and culture amongst the youth by providing exciting youthful activities and guidance.
 Group sessions where a mentor will address the youth by providing them with motivation and information that will enhance their thinking skills and their ability to make music and arts a viable business opportunity and to apply that dedication in every aspect of life including academia in order to achieve success. The youth and mentors will meet between 4-5 hours per month for four months before the project moves to a different location.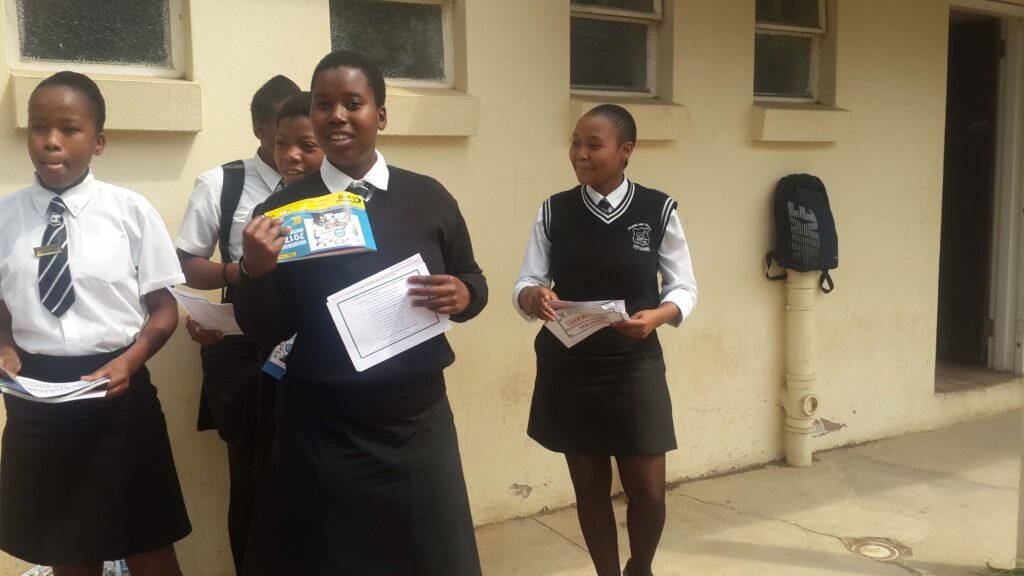 Supporting the programme will create more exposure for the sponsor. Brand recognition- we will have sponsor's logo on our branded T-Shirts and we will also include branded banners (if required) during presentations and also mentions during interviews. Imbilla Centre is willing to follow the recognition expectations of the sponsor.
PROUDLY SPONSORED BY THE NATIONAL LOTTERY FOUNDATION